REAL ESTATE PRE AND POST LISTING REPAIRS
If you are planning on selling or purchasing a home it is inevitable that repairs will be necessary before or after close of escrow. We can help facilitate the process is many ways. Here's what we can do for you.
Sellers
Prior to listing your property, we will meet with you and/or your realtor to determine what first impression repairs and fine tuning are necessary to properly present your home for listing photos and the initial brokers tour. Your realtor may recommend having home inspections performed prior to the broker tour as well. Home inspections are necessary for sellers to determine what current conditions could potentially cause problems in the future. Once those inspection reports are generated we provide a proposal, based on their findings, to repair the work. You as the seller can use this proposal to negotiate what repairs are necessary to complete, what items are left as a credit to the sale, and what items are negated entirely. Rather than hiring several contractors to perform the repairs, we provide a turnkey operation that allows you to concentrate on more important tasks while we coordinate the work.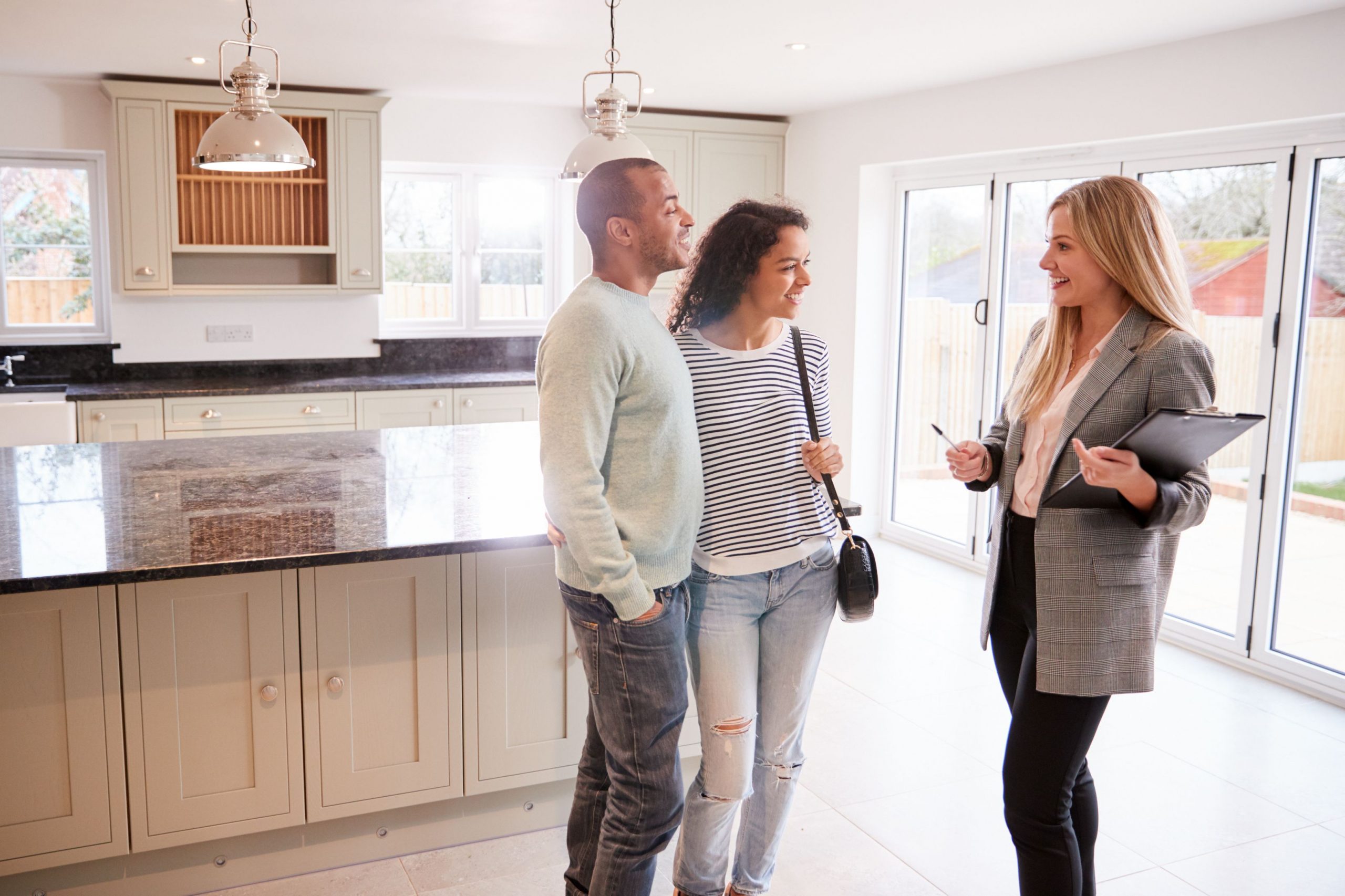 Buyers
Prior to purchasing a property your realtor will recommend having a various number of home inspections performed to determine what issues or concerns the current condition of the home may present. Having these inspections performed allows for negotiating power when settling on a purchase price or provides a red flag urging you to walk away from the property. In either case home inspections allow for peace of mind with the condition of the home prior to closing escrow. We will provide a proposal based on the reports generated from the inspections. You can use this proposal to, 1) determine your overall interest in the purchase, 2) negotiate the sales price, and 3) create a wish list of repairs you would like to get to once escrow has closed. Should it be decided that some of the repairs are necessary, whether before or after close of escrow, we coordinate all the repairs so you can concentrate on more important things like feeling at home.