Document Library
The document library contains pertinent information regarding change orders, warranties, constructions standards, policies and procedures, terms and conditions, and any other information we feel you should be able to reference at anytime before, during, and after completion of your project.
Change Orders
Use the "Change Order Request Form" to request any changes to your current contract. Download the form for future use. Once filled out, press the "Submit For Pricing" button towards the top of the page to e-mail the document to your project manager for pricing.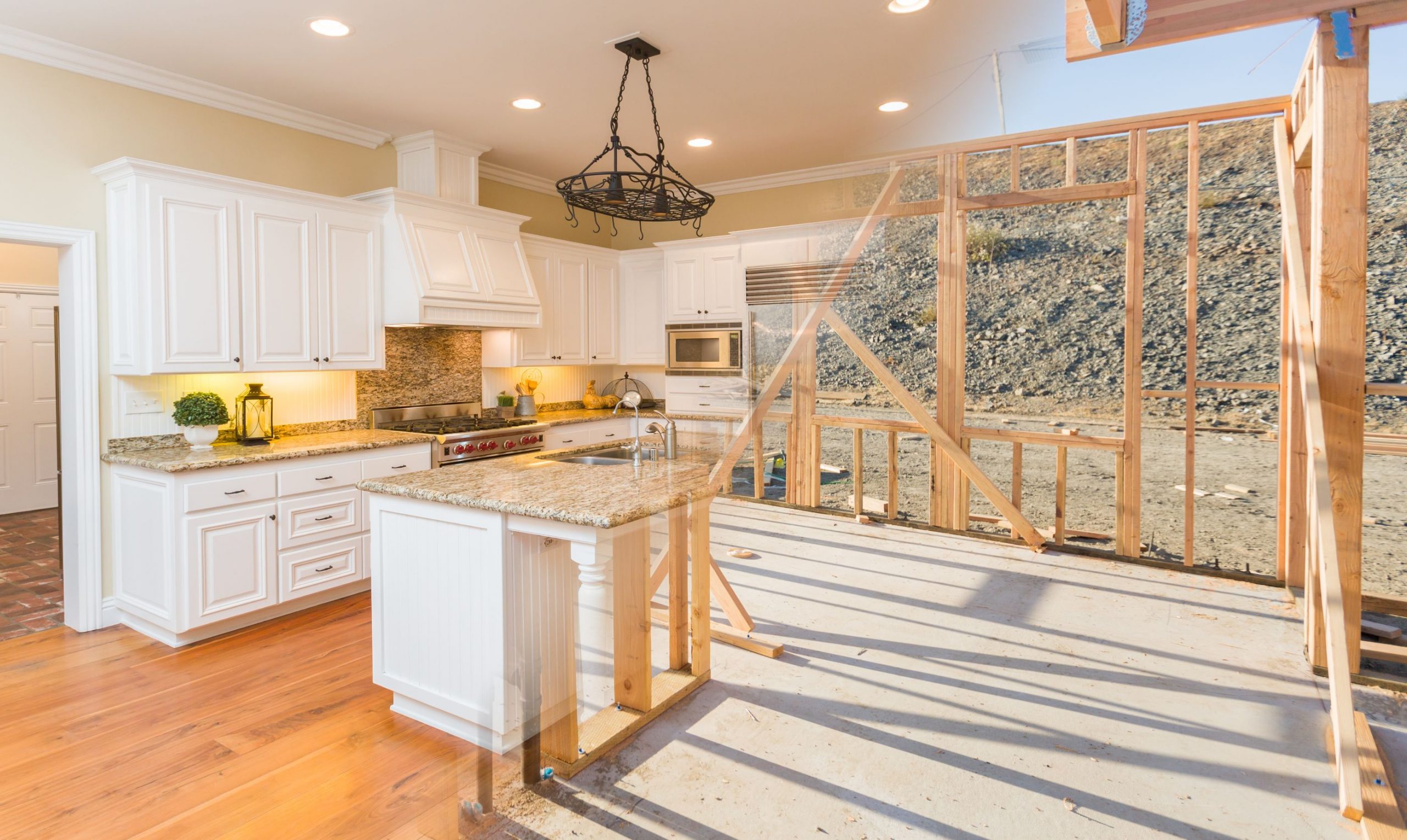 If you are new to our business, please give us a call and request a quote.
Extension 4 is for sales. We look forward to hearing from you.